3 000 m2
Discover the Emeraude formula.
The Emerald formula is a starting point if you have a minimum of 3000 m2 of land and the desire to test a water park. It leaves you the possibility later of integrating other slides and pools or extending your park to include leisure activities (playgrounds, multi-sports ground). This formula is very flexible.
It includes : 
Hydrotube
Giant slide
Kamikaze
And more …
An adult pool (100m2)
A water tower and pool (150m2)
1 restaurant of 200 m2 and its terrace (200m2)
A reception pool at the slide tower
An entrance/cloakroom (100m2)
A sanitary room (50m2)
Need to improve your infrastructure?
Personalize your park
thanks to our online shop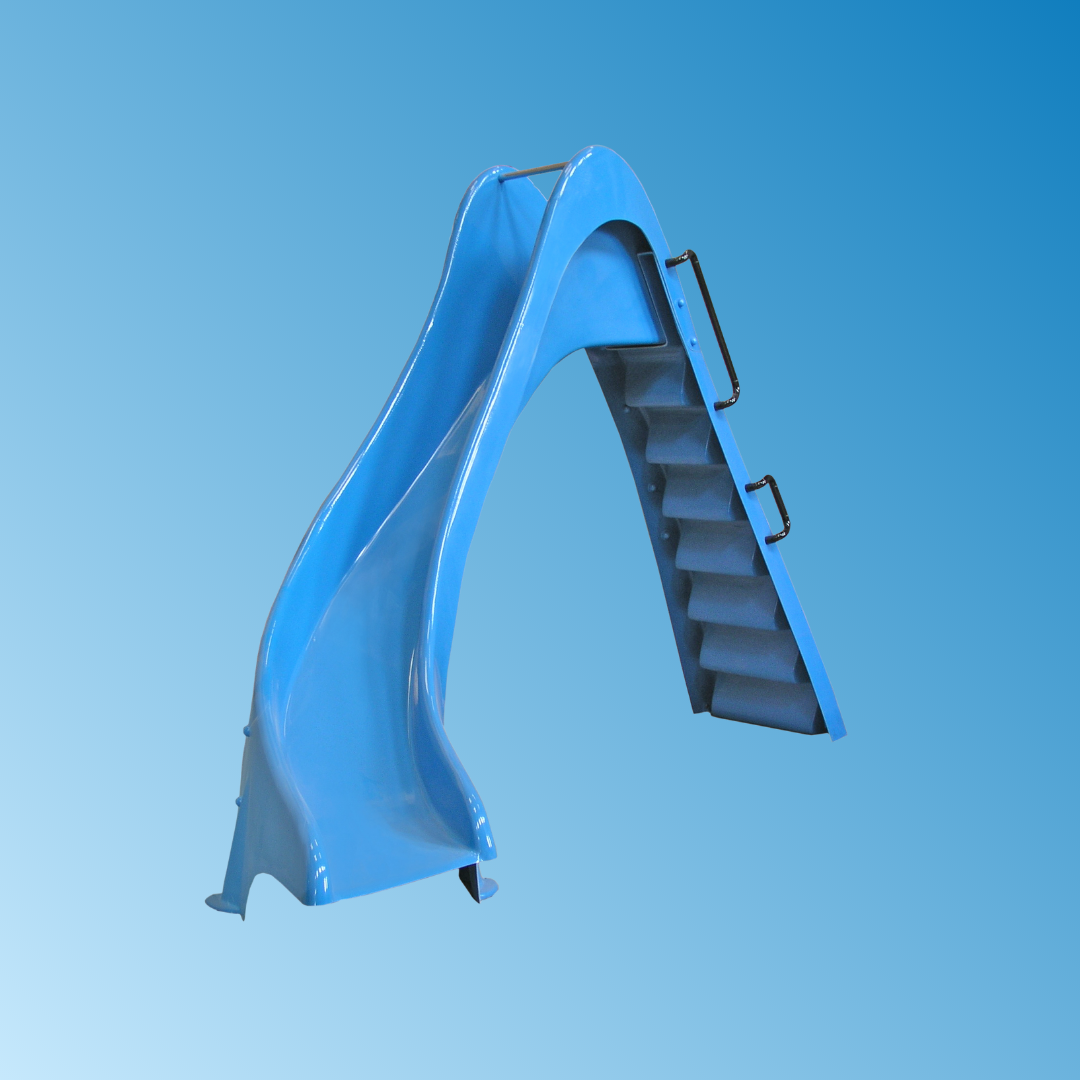 Sliders
A straight, curved, large or small slide? This is where you will find all the slides Park'nPlay has to offer!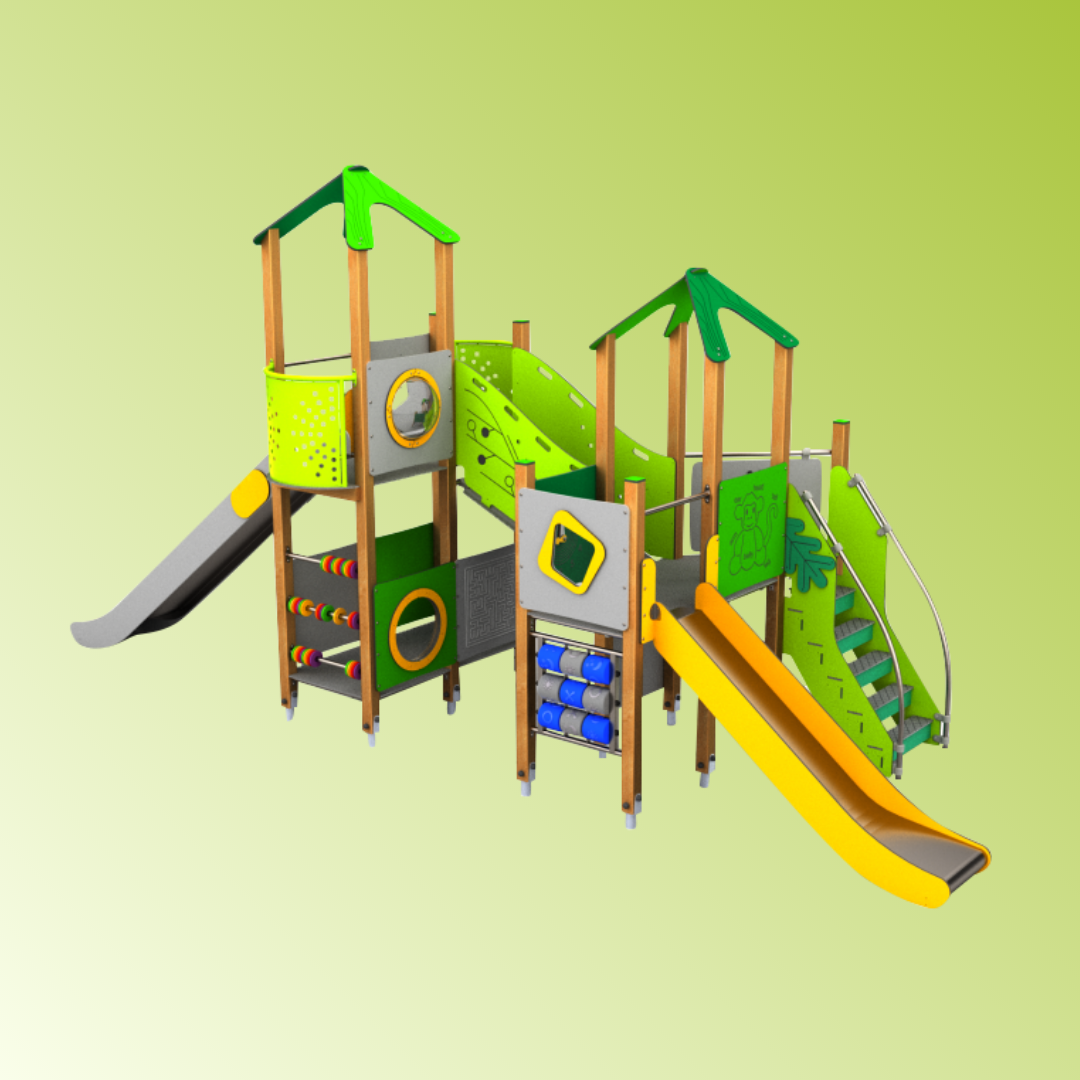 Playgrounds
You want to create your own creative space for your little consumers. This is the place to do it!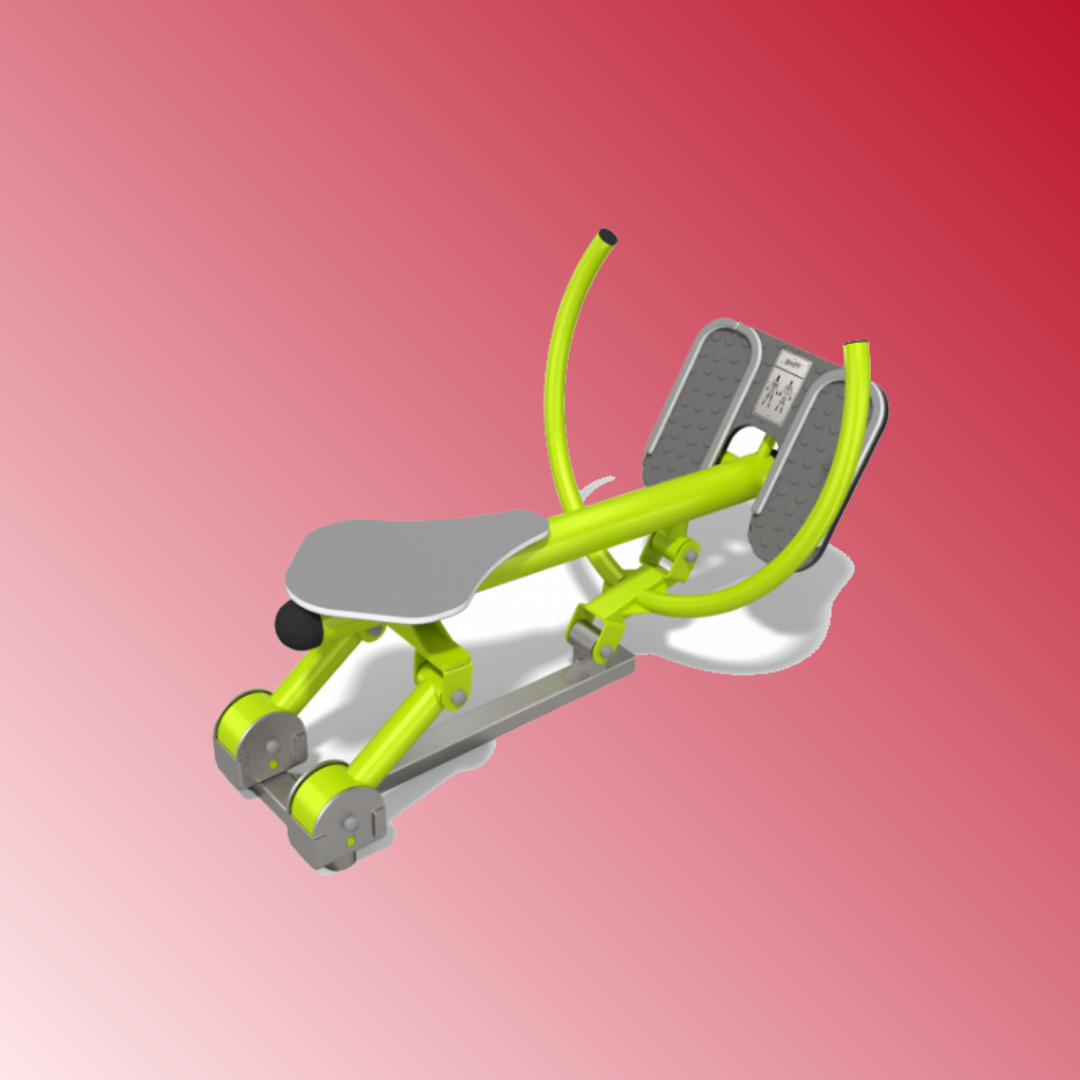 Sport
To satisfy all your targets, don't hesitate to integrate an urban fitness area into your establishment!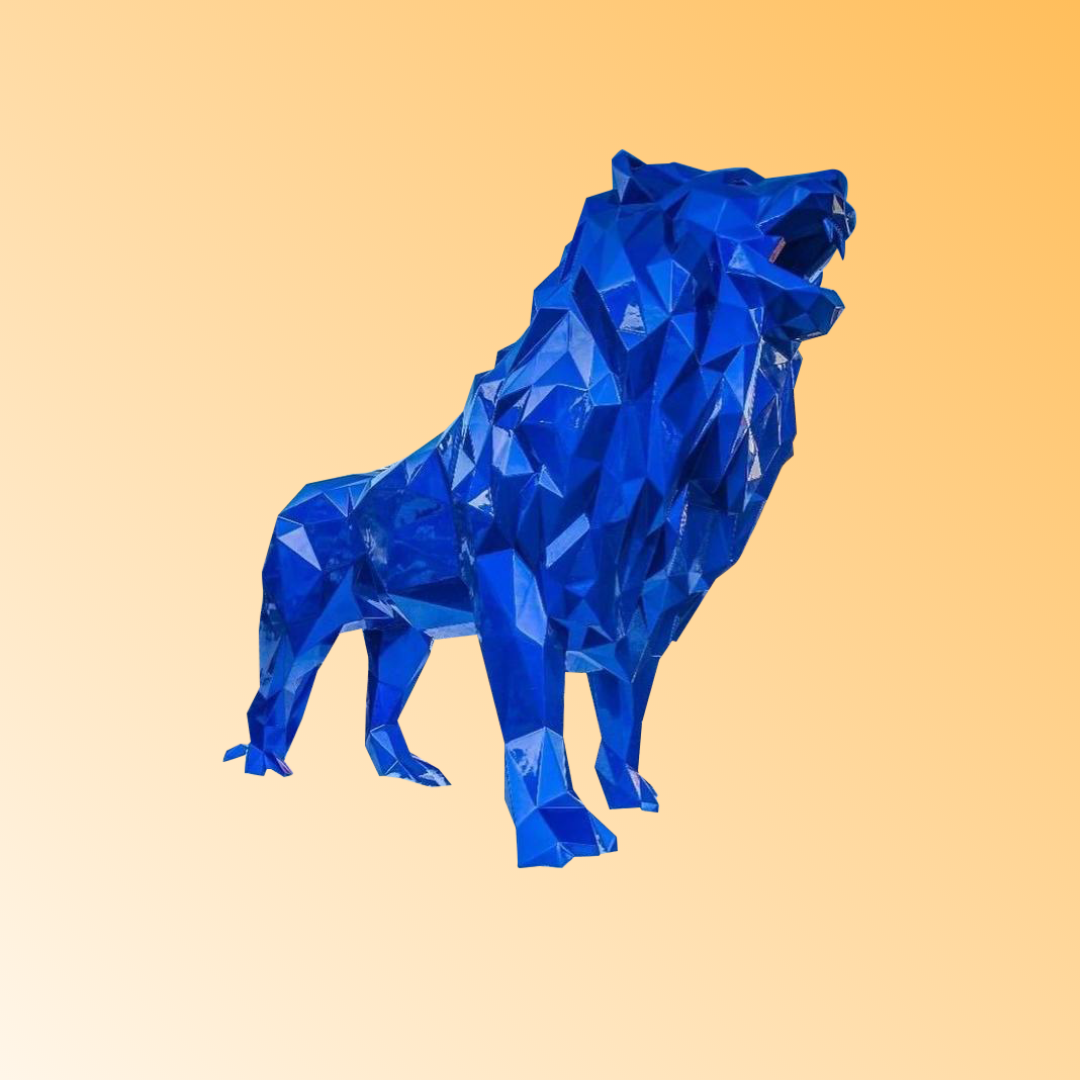 Resin animals
Immerse them in unforgettable theme parks with the resin animals from Parkn'Play! 
address
5 rue de la Productique
42000 Saint-Étienne
France
Opening hours
Monday – Friday
9 am – 5 pm
Close on week-ends